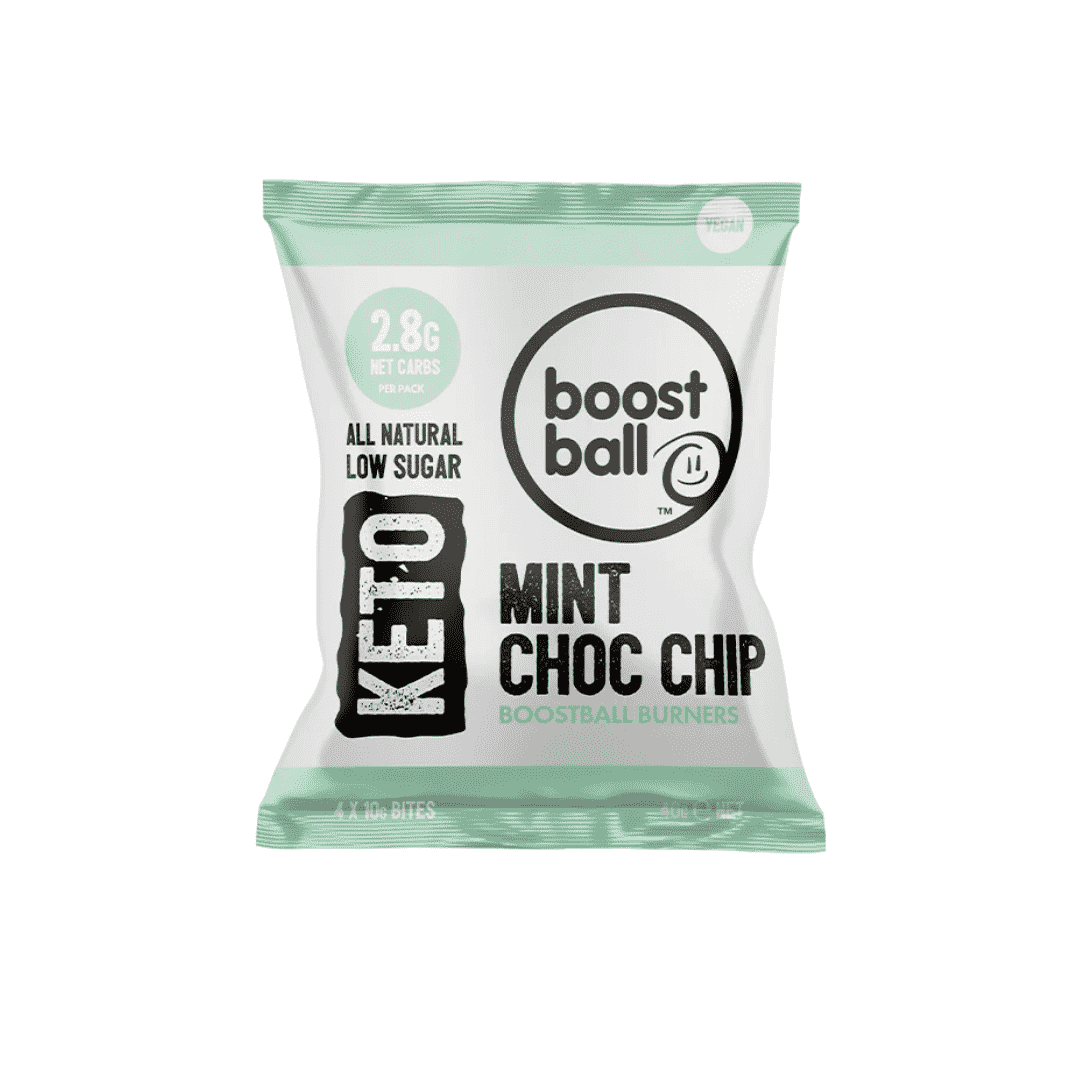 Boostball - Mint Choc Chip Keto
Boostball believes in keeping things simple. That's why these Boostball Mint Choc Chip Keto bites only contain natural ingredients. 4x Bites packed in a grab and go format. Makes these Keto Bites the perfect on-the-go snack!
Minty freshness on a whole new level right here, our cooling chocolatey bites of wonderment will spark off a whole new taste journey for your little taste buds. These bites are the healthiest on the block, yet a taste sensation too! Our very vegan Keto Boostball Burners offer you and your healthy diet some real gusto!